back
SIMICA First Annual Meeting
The meeting was held on October 20th 2020 in Lisbon.  Due to the current COVID-19 pandemic situation, it was not possible for all the partners to travel to Portugal, hence, while Dr. Bruno Oliveira, Dr. Gonçalo Bernardes and Dr. Alan Chan attended in person, the other partners participated via ZOOM call. Furthermore, we are able to count with the invaluable contribution of the Advisory Board Representatives, who also participated virtually through video conference.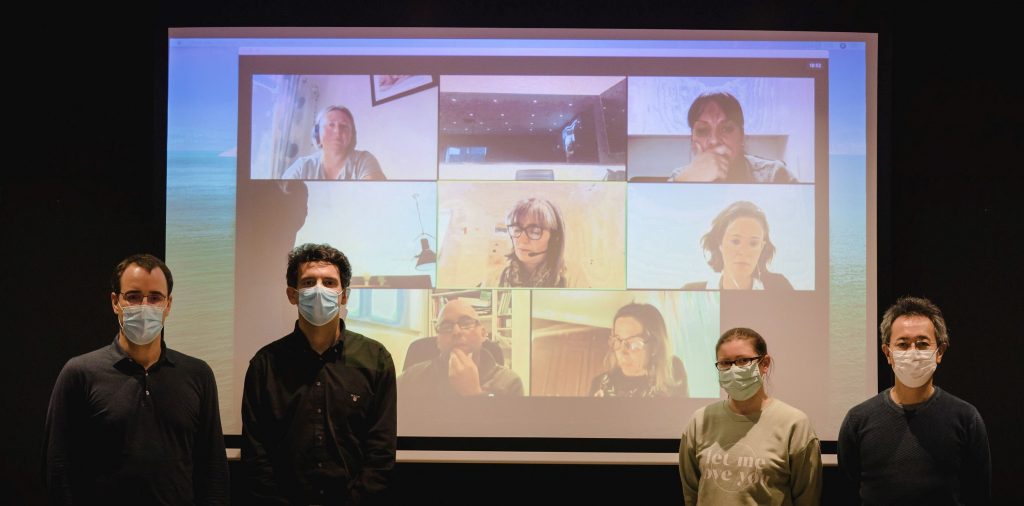 SIMICA Kick-Off Meeting
The SIMICA Kick-Off Meeting took place on the 28th of October in Lisbon. This meeting was very proffitable time in terms of experience sharing regarding European projects and scientific discussion! Meet the SIMICA Consortium faces!